The Lead 'Em Up team has hosted hundreds of sessions with teams and athletic programs all over the country.
We'd love the opportunity to come to you and host a live training session or take your athletes through our special 4-part Training Camp program.
Team Sessions
Have your team experience ongoing leadership growth with a Lead 'Em Up Regional Coach working with your team all throughout the season in either a 3, 6, or 12 Team Session program. (Must be within 90-mins of a Regional Coach)
Training Camp
Our Training Camp is a single day, 3-hour, in-person team leadership training taking your players through our core leadership concepts and providing them the tools and momentum to create significant change within the team.
Campus Day
Lead 'Em Up will spend a full day on-campus, morning to night, able to work with whomever in various formats throughout the day. School assembly, small group instruction, leadership groups/councils, faculty department trainings, athletic team sessions, etc., are available in the Campus Day program.
Virtual Sessions
Engage your team in a specially-formatted online virtual training hosted by a Lead 'Em Up regional coach with a series of session themes for the coach to choose from.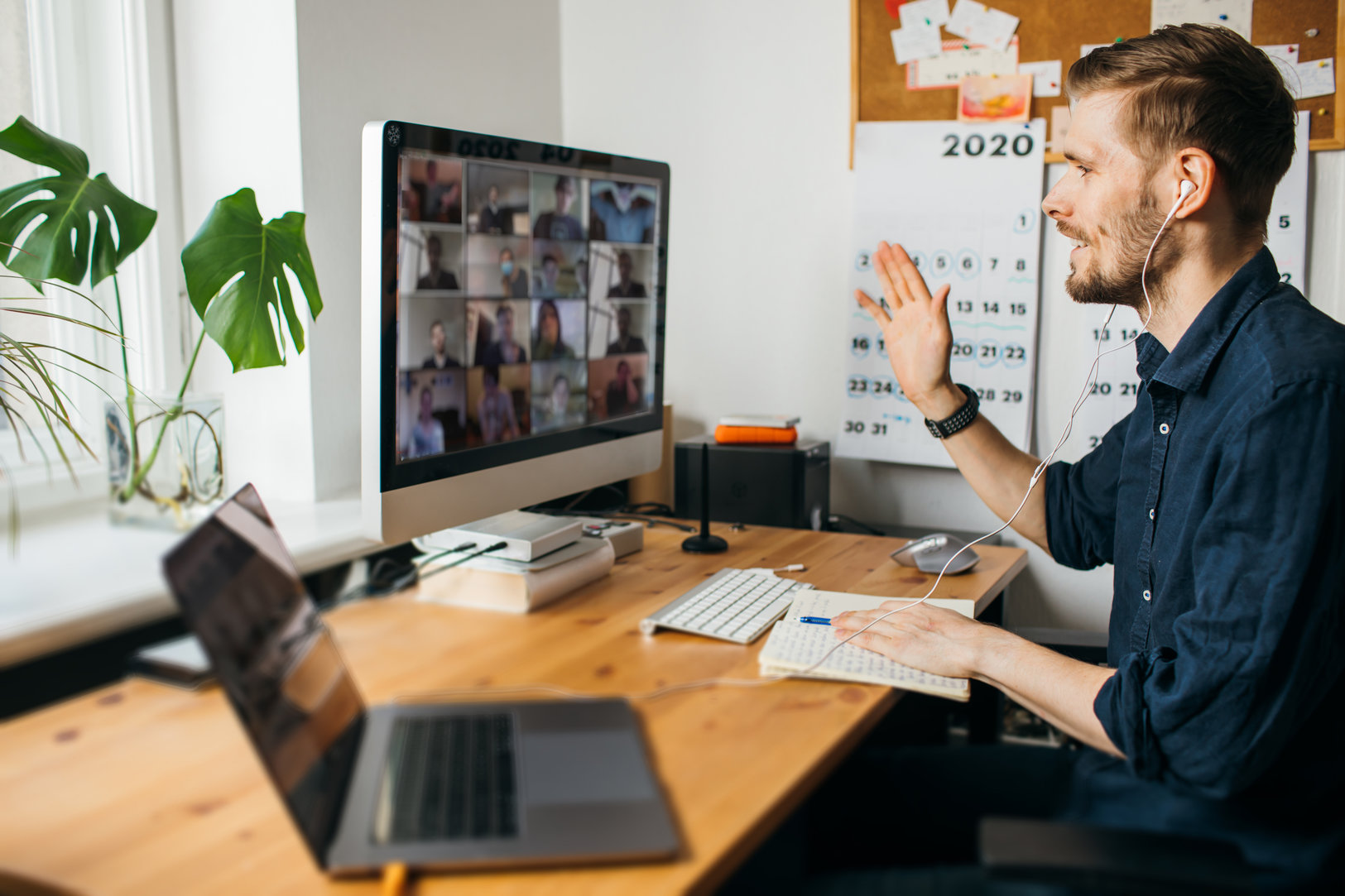 Professional Development
Utilizing the versatile Lead 'Em Up program our team provides dynamic leadership development training for coaches, staff, faculties, and corporations; as a result, will move your team closer to the team you desire to have.